The company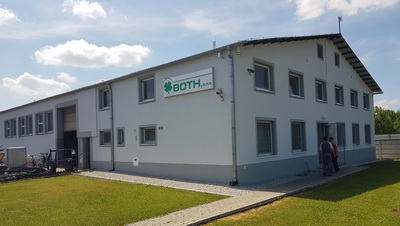 The dynamic growing company Both s.r.o. was established in the year 2001.
Our work is focused on metalwork procedures such as welding, molding, drilling, turning,
metal cutting, painting and specialized production of elements for the automotive,
construction, food processing, textile and machinery engineering industry. The surface treatment is also provided by the company itself. Due to our many years of experience,
we are a reliable and responsible partner for our business partners.


Our priority is the quality of work and compliance with delivery deadlines.

The main activities of the company:

- Metal products manufacturing
- Locksmithing and lathe work
- Metalworking